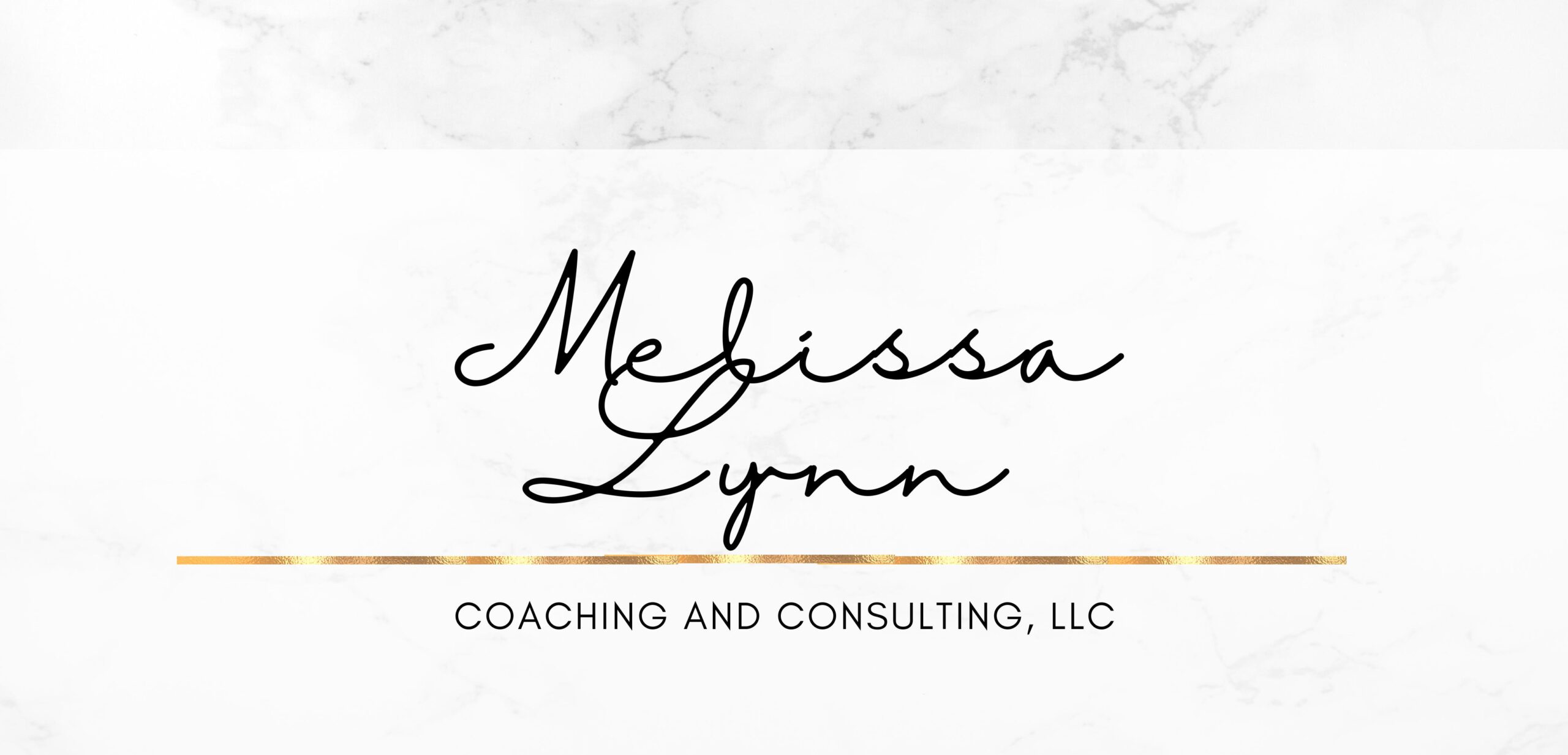 WE ARE ALL BORN WITH THE POTENTIAL TO LIVE AN ABUNDANT FULFILLED LIFE.

. 
(HOW'S THAT GOING FOR YOU?)
I HELP HIGH ACHIEVING WOMEN and MEN Transform People Pleasing behaviors and shatter limiting beliefs to embody their power fully!

BECOME, FEARLESS, POWERFUL, AND FREE!
Our past experiences and those unexpected life events can hinder our ability to see what's possible. These events (trauma's, both big T's and little T's) can leave us feeling STUCK, UNFULFILLED, and DISCONNECTED. More importantly, doing things to make everyone else happy, just to be liked or loved to the detriment of our comfort and fulfillment.
Are you tired of pretending life is great?
Do you question who you really are? (Identity)
Have you lost sight of your vision or haven't found it yet?
Are you tired of doing things for others that don't align with your values?
Do you struggle with limiting beliefs? ( Those pesky thoughts that hold you back)
Could your life use a fresh start?
Have you asked yourself, "How did I get here?"
Are you a people pleaser who constantly chooses other's needs for validation or to be liked?
Do you struggle to have difficult conversations and would like to speak up for yourself with less stress and anxiety?
Have you recently gone through a significant life change that has left you feeling stuck?
Are you stuck in a prison of negative self-talk?
If any of this resonates with you then you are in the right place!
Take action now and grab your copy of my guide.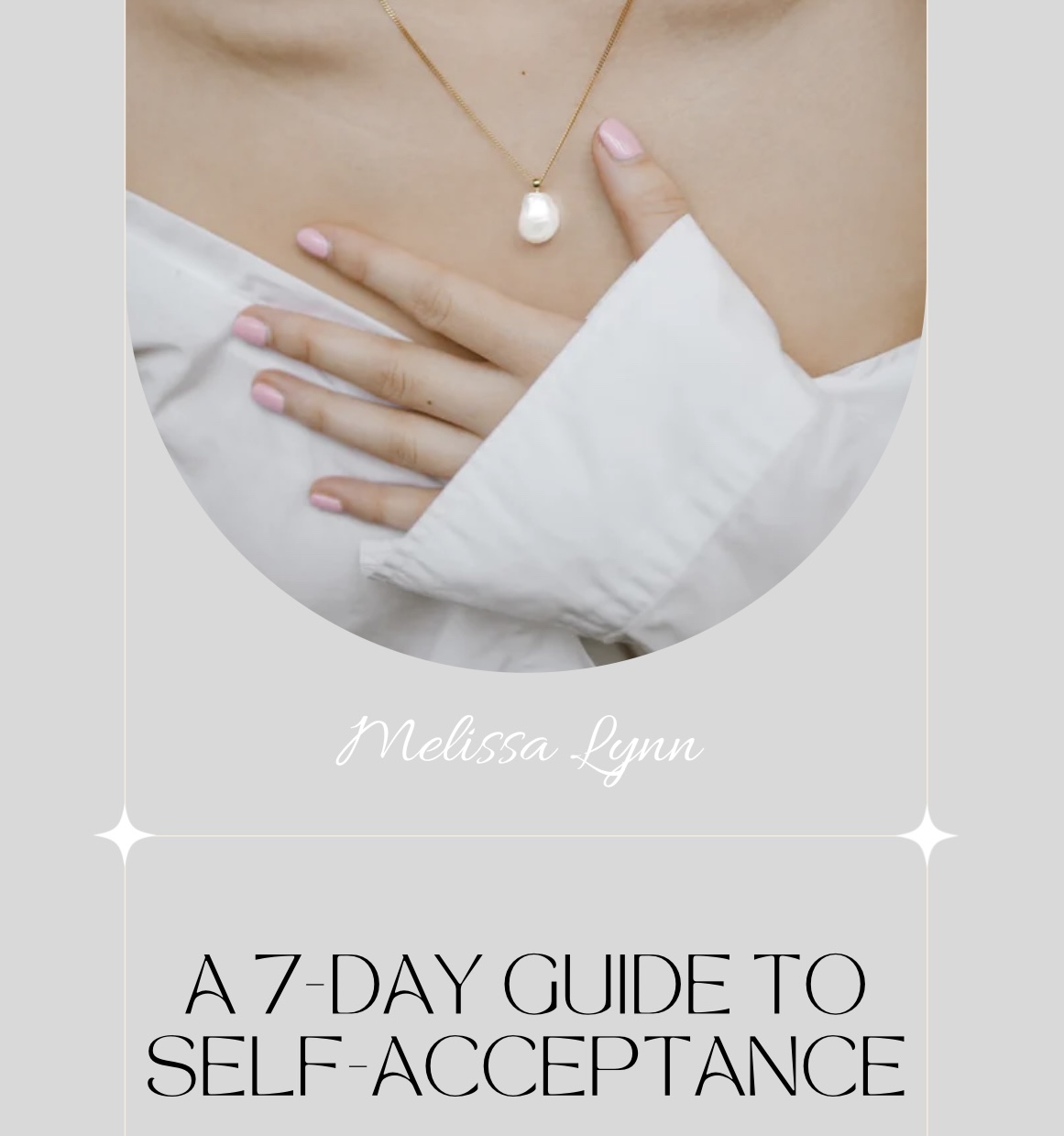 WHAT ARE YOU WAITING FOR?
IN MY 7-Day GUIDE I WILL SHOW YOU HOW EACH AREA OF LIFE IMPACTS THE OTHER. YOU WILL LEARN HOW TO:
Break the cycle of just living day to today and start thriving.
Learn how to stop putting everyone else's happiness before your own.
How to balance life, so you feel like you're accomplishing your goals.
Create a plan to ease the feeling of stress and overwhelm.
Build UNBREAKABLE confidence.
How to once and for all release the weight that keeps you playing small.
 Learn actionable steps to get your dating life out of a rut.
How to communicate in a way that leaves you feeling, seen, heard, and understood.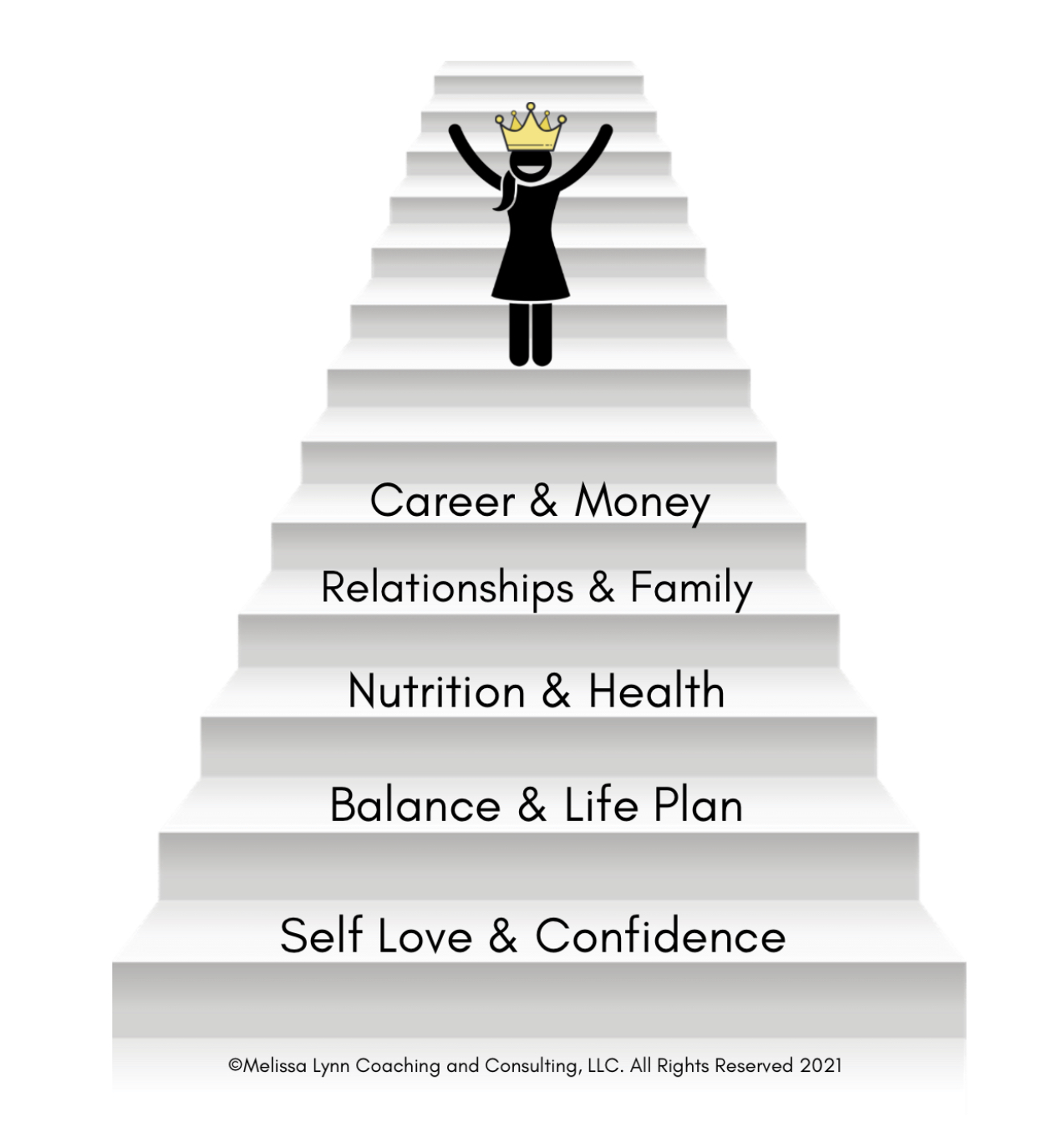 "IT'S NEVER TOO LATE TO BE WHAT YOU MIGHT HAVE BEEN."
~GEORGE ELIOT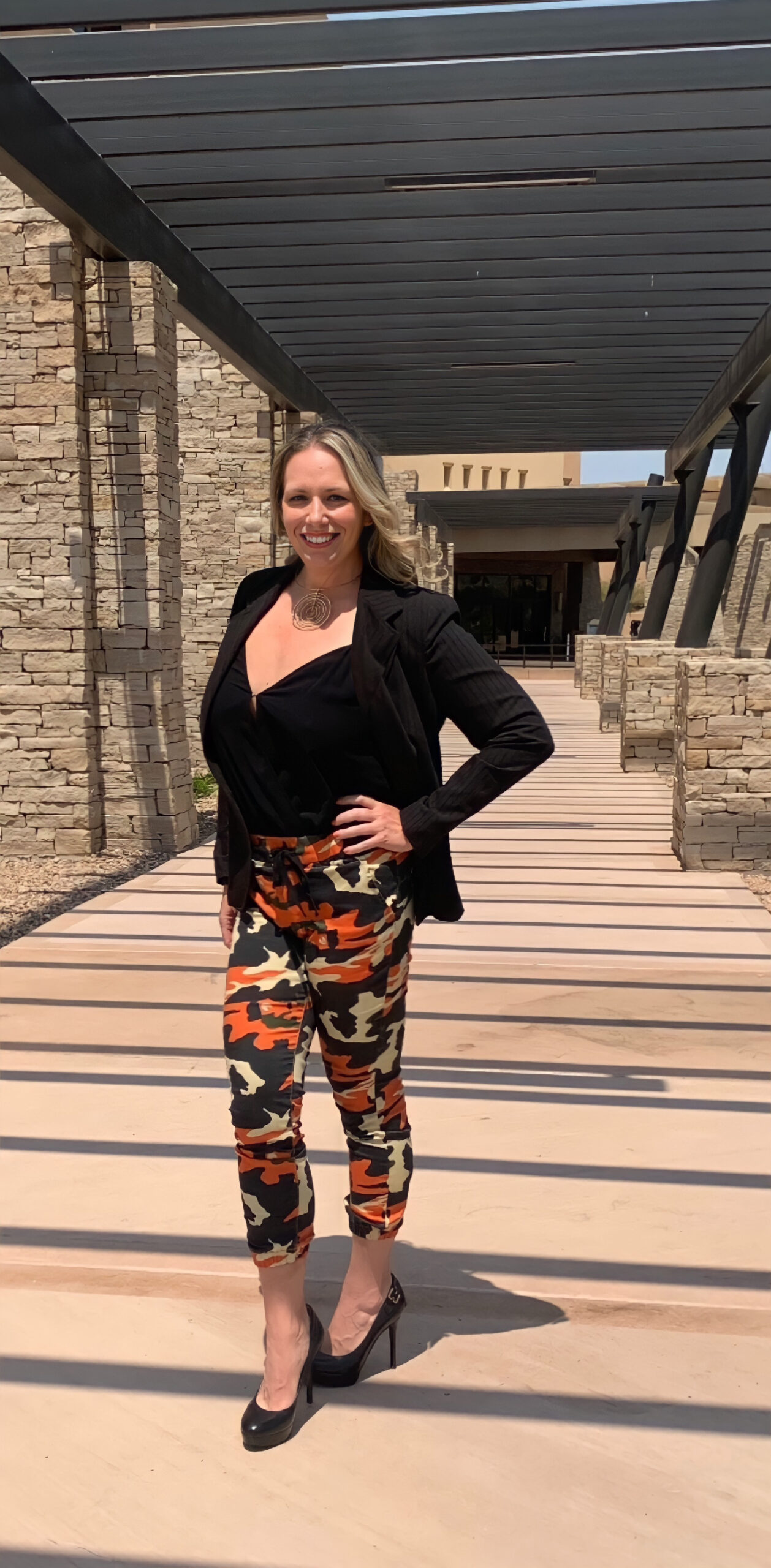 Hello! My name is Melissa Lynn.
I work with high achieving women and men just like you, who are ready to transform their people-pleasing behaviors and shatter limiting beliefs to embody their POWER fully. BECOME FEARLESS, POWERFUL, AND FREE.
IF YOU ARE READY TO GO ALL IN & AWAKEN YOUR INNER BADASS TO LIVE THE LIFE YOU DESIRE, THEN YOU ARE IN THE RIGHT PLACE.
I was once just like you. Living a lie, pretending life was great while completely dying inside. I had no idea who I was, really, because I was too busy being who everyone else wanted me to be. I was unhappy, angry, overweight, and in an abusive adulterous marriage. I was STUCK, didn't know what to do. I just knew I needed to take my life back!
I WAS DONE…
Pretending to be who I wasn't.

Doing things that didn't align with the life I wanted to live.

Questioning why I wasn't good enough

Being in a funk.

Wondering if I can make it on my own.

Dating shitty men.

Constantly beating myself up for EVERYTHING! 

Saying terrible things to myself.

Emotional/binge eating.

Done wondering what was wrong with me.
I have spent over a decade working with top leaders in the industry, working on myself (owning my authentic truth and my inner badass), and honing in and on my unique skills that have allowed me to duplicate my success with all of my clients. After years of continued research, success with high-level clients, including Professional Athletes, Business Owners, Business Executives, Models and Pilots, I have developed a process that will AWAKEN YOUR INNER BADASS. This process will allow you to break through life's obstacles so you can once and for all TRANSFORM your people-pleasing behaviors, SHATTER your limiting beliefs to BECOME FEARLESS, POWERFUL, AND FREE.
YOU DESERVE TO LIVE THE LIFE YOU HAVE ALWAYS DESIRED!
I know it's not cool to admit that you may not have your shit together. But, let me ask you, Are you tired of suffering alone? Are you tired of feeling like you're stuck on a hamster wheel of repeated thoughts and behaviors? Or, are you not sure who you can trust to help you work through what life has thrown at you? Believe me when I say I am the coach for you! Check out my "ABOUT" page to learn more about my life's journey! I can't wait to meet you.
If this resonates with you then you are in the right place! Use the link to schedule a no obligation strategy call with me.
"PROBLEMS CANNOT BE SOLVED BY THE SAME LEVEL OF THINKING THAT CREATED THEM."
~ALBERT EINSTEIN
Take a look at what people are saying….
I have been fortunate enough to have worked with Melissa Lynn on multiple projects.
Melissa is a courageous woman who walks her talk and steps into challenging situations with grace and kindness. Melissa Lynn has the ability to help anyone see their true potential and live their life to the fullest.
I have personally received a wealth of knowledge and support from Melissa's skills and top notch abilities. You won't be disappointed!
Melissa is one of the few coaches that I trust. Why? Because she pushed me to go deeper into my core issues…and the transformation has been exemplary.
Whether executive coaching or a personal tune up, Melissa Lynn challenges you to be better. I HIGHLY recommend you work with her.
Melissa Lynn was just what I needed even though I didn't know I needed her. Skeptical of coaches, I thought things would be fine with time and the psychology appointments I had due to depression diagnosis.
I met Melissa on an air plane and by the time the plane landed I felt as though I met someone who had a heart to assist. I told her everything about myself. Melissa gave me tools to access what I had buried deep inside. With her assistance I was able to make subtle changes to see my way clear of some underlying childhood issues.
Just as we would use a roadmap to locate directions, we have the ability to invest in coaches which can be beneficial on our life's journey. I can say with confidence, your worth demands the best coach out there your worth demands Melissa Lynn! Just as we would use a roadmapWas just what I neededWas
Melissa has been an inspiration to me. I watched her transform herself through sheer determination and dedication. She taught me that true inner peace and health is something that you strive for as a personal goal or desire.
You can't lose weight, eat healthy or exercise for someone else. Not because you won't see results, but because it isn't sustainable. It isn't about dramatically changing yourself on the inside or the outside in a short amount of time. It is about figuring out what you want or need, and methodically working towards that goal.
Melissa has helped me realize that sometimes we fail. Sometimes we make the wrong food choice. Sometimes we don't get off the couch. It's all about how you move past the "failures". If I have that candy bar today, I don't have to beat myself up about it. And I don't have to keep making choices that make me feel bad about myself. I work on better choices tomorrow.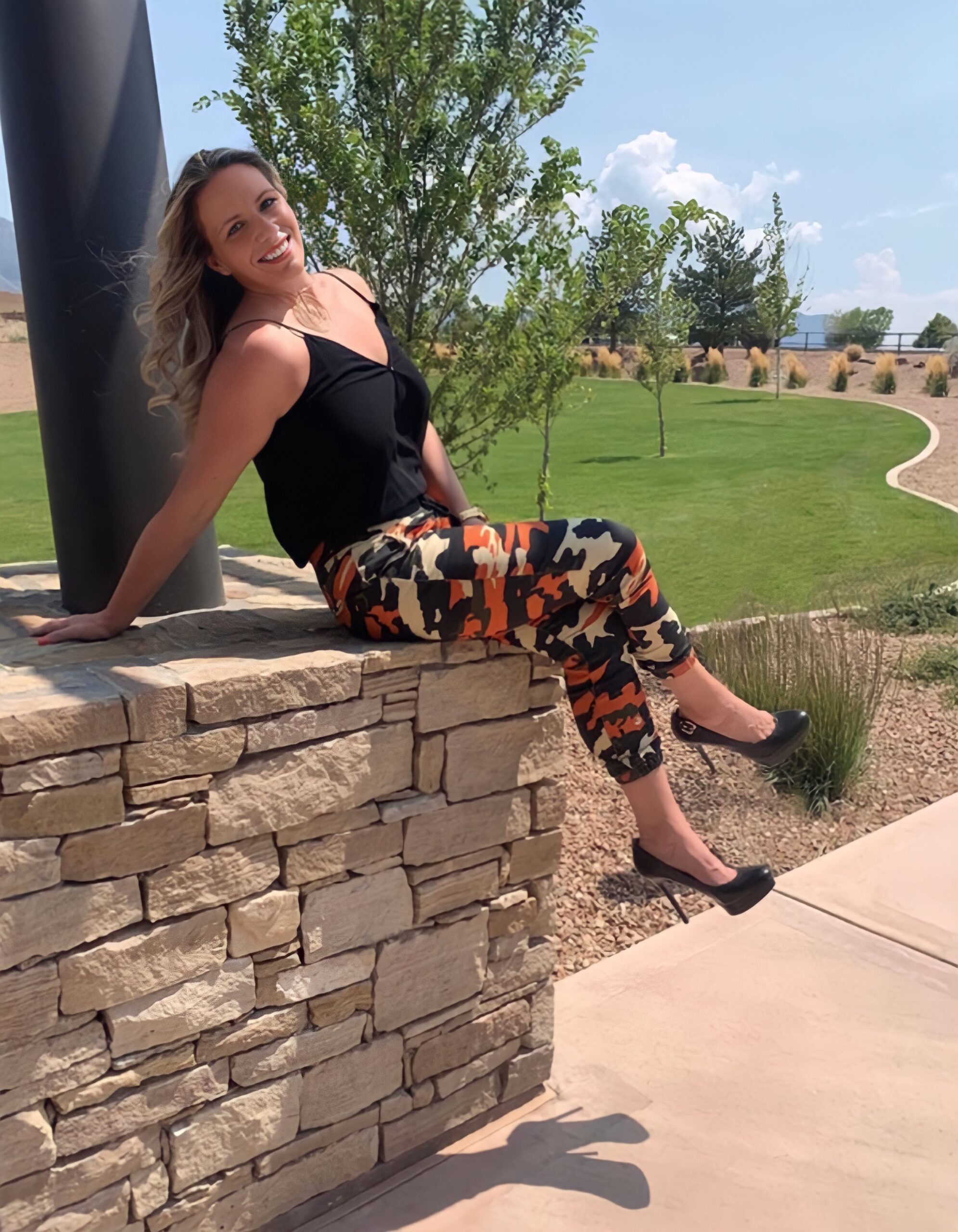 With Love and Light,
Melissa Lynn
CEO & FOUNDER| Melissa Lynn Coaching & Consulting, LLC
Certified High Performance Coach| Mindset/Empowerment Expert| Speaker| Author| NLP Practitioner